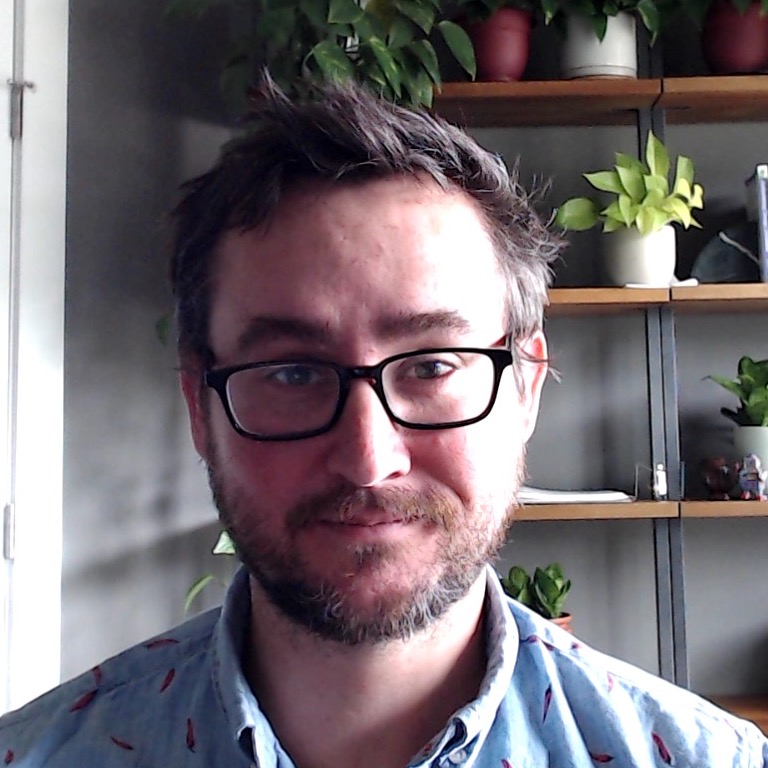 Hello, I'm Christian!
I'm a digital product designer living in Raleigh, NC with my wife, two boys, and dog. I've designed interfaces for the past ~15 years.
I'm currently working remotely as the head of design at Iterable, a marketing automation platform, where we help brands better communicate with their customers. It's an exciting space, with all sorts of interesting challenges around AI, big data, and tools for creation. I love getting to work with technology that's human-centered, makes people's jobs easier, and amplifies their creative potential.
Before Iterable, I was the design director at thoughtbot's Raleigh studio, where we built custom web and mobile applications for our clients around the Southeast.
I'm a "full-stack" generalist, interested in scaling quality, culture, and innovation for high-functioning, distributed design teams.
Outside of work, I'm getting better at woodworking and flower gardening. I play a lot of Sudoku, and love kayaking in the coastal Carolinas.
I always enjoy connecting with designers and other makers. Shoot me an email if you're in the area, working on an interesting project, or have thoughts on remote design work! I'd love to chat.